About Our Company
Green Pastures Landscaping is a first of its kind tech-friendly and smart landscaping company in Dubai, with a mission to innovate the landscaping scene in Dubai with contemporary landscaping design ideas assisted by technology and IT.
We aim to simplify landscaping project acquisition, execution, reporting and completion process with the help of our smart online system. We are quite new compared to others, but we have brought together all the great landscaping, architectural and technological talent and experience together to give you the best aesthetic experience when you look back at your completed garden!
Creative Designs and Quality Work
99% Customer Retention Rate!
Exceptional Services We Offer
We provide exceptional landscaping services to villas, apartments, commercial units, corporate environments, park and malls. We are quick to respond and you don't have to wait long time just waiting for a quote! We also offer cost-effective approach to your landscaping needs, ensuring we are in time and budget. From garden maintenance to pool cleaning, lighting and irrigation, interlocks, artificial and natural grass to tree removal, we are your solution to every landscaping and decorative needs!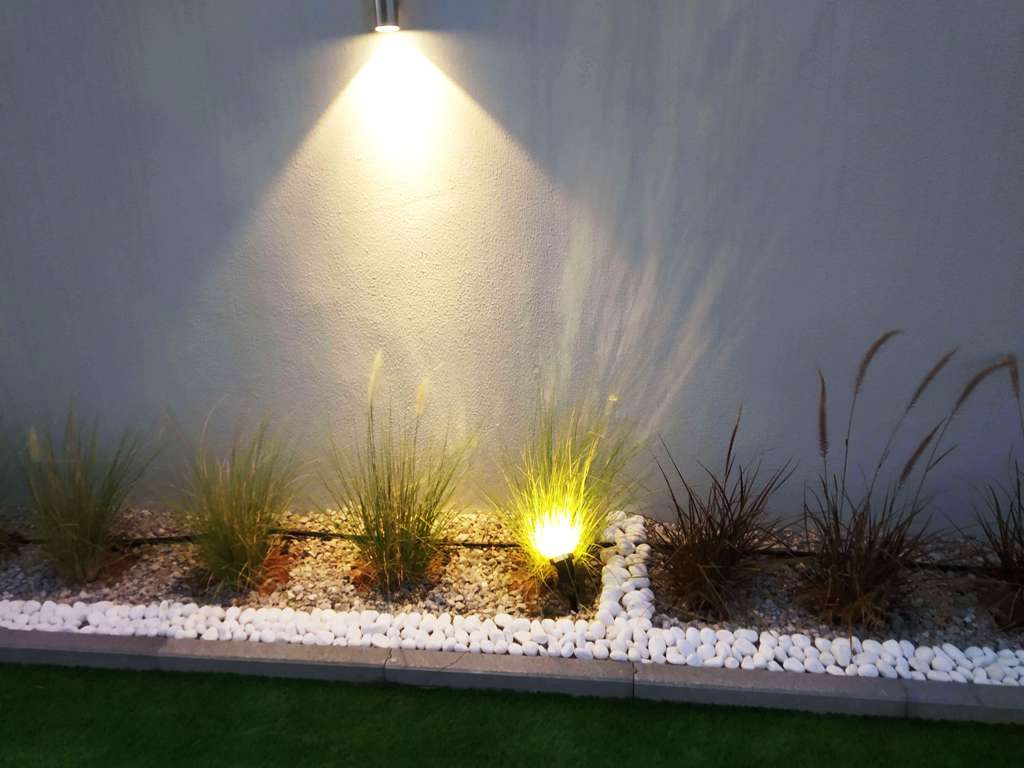 "The glory of gardening: hands in the dirt, head in the sun, heart with nature. To nurture a garden is to feed not just the body, but the soul. – Alfred Austin !"
We take pride in gardening and landscaping. It is more rewarding then just the trade and a few transactions. Hence, we carefully craft garden – one at a time – so that it keeps growing for today and the future. We are in the industry just because we not only made our gardens beautiful, but want to share this experience and skills to as many people as possible.  
That is our mission.
Let's Build Your Dream Garden Together
Green Pastures was founded for the passion for landscaping, for creating those dreamy green orchids, fairy meadows and gardens of Aden, a human can imagine. That's its mission, vision and objective – creating dream gardens for you. Let's build one if you also share the same dream!