Our Respone to COVID-19
From online quotations to landscaping services booking, introduction of garden sanitization services to following government guidelines, here is or full response to COVI-19
We are taking guidance from government authorities
We are taking guidance from world's best organizations combating coronavirus and following the examples and guidelines set by international and national institutes. We are following Dubai's Supreme Committee of Crisis and Disaster Management, in coordination with the Command and Control Centre for Combating COVID-19 as well as all the official portals
.
We are monitoring government response to COVID-19
Situation after COVID19 is ever changing. We are closely monitoring government response and following their steps to mitigate the risk.
Workers and Tools Sanitization
All of our tools are sanitized before and and after usage, workers wear masks and follow the social distancing. We also check our workers daily at their accommodation for any symptoms like fever and cough.
We are encouraging online appointments and digital services
Here at Green Pastures Landscape, we have been using online tools and digital methods to manage landscaping works long before COVID-19. However, we have increased our efforts to digitize all of our services bookings, quotations, reporting and transaction. You can book almost every our service online, pay online as well get quotes and schedule appointments on our website.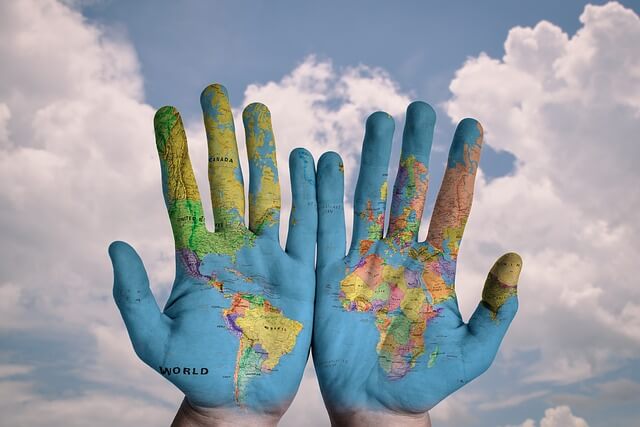 Let's Build Your Dream Garden Together
Green Pastures was founded for the passion for landscaping, for creating those dreamy green orchids, fairy meadows and gardens of Aden, a human can imagine. That's its mission, vision and objective – creating dream gardens for you. Let's build one if you also share the same dream!